Double Your Revenue
From Social Media
Automate all routine tasks for social marketing
Get 2x Revenue Now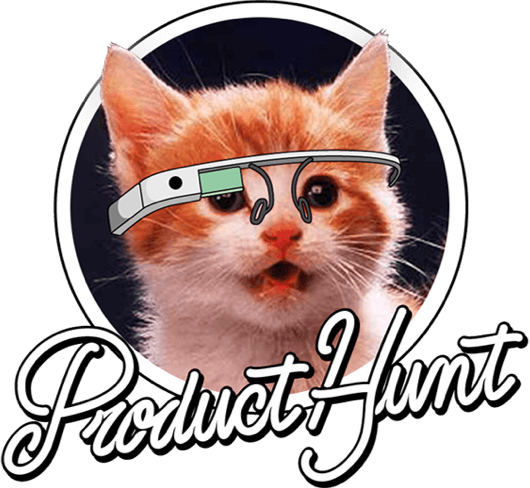 Create and manage your content
Create awesome posts with our editor to engage your followers.
Schedule posts on the best time and spread it over your accounts.
Get posts on the fly
Add your favorite sources of content, and it will be posted automatically
Growth automation for your community
Choose tags to find people you want to follow or like over all social networks.
Build your audience fast with smart automation.
Our Prices
Social Accounts
Unlimited Scheduled Posts
Social networks
RSS Feed
Image Creator
Social Analytics
Tumblr
Linkedin
Wordpress
Facebook
AutoLikes On Twitter
AutoLikes On Pinterest
AutoLikes On Instagram
Pick Up Your Hashtags
Enterprise
1 month - $1.63 per day
Social Accounts
:
Unlimited
Unlimited Scheduled Posts
:
Personal
1 month - $0.3 per day
Unlimited Scheduled Posts
:
Unlimited Scheduled Posts
:
See what other teams are saying
"…I've found that help automate social media so I can focus on growing my business."
Read Story
"The genius of social media automation is that allows you to put some tasks on autopilot while avoiding doing too much or making yourself ill at work…"
Read Story
"Social media has become such an integral part of society that even weddings and toddlers have hashtags…"
Read Story
Have Questions? We'll get back to you